The Wise Choice for Corporate Training Strategy, Design, Development and Delivery
We're your outsourced training department.
Our team of training strategists, instructional designers, content and media specialists, and learning management system administrators work with you to assess your needs and create customized solutions. Whether you're starting from scratch or you're trying to backfill vacancies or cover staff needing time off – we've got you. 
Training development & Delivery Services
We create In-person, Virtual, Self-Directed, or Instructor-Led Training Solutions
crafting a plan that works for your project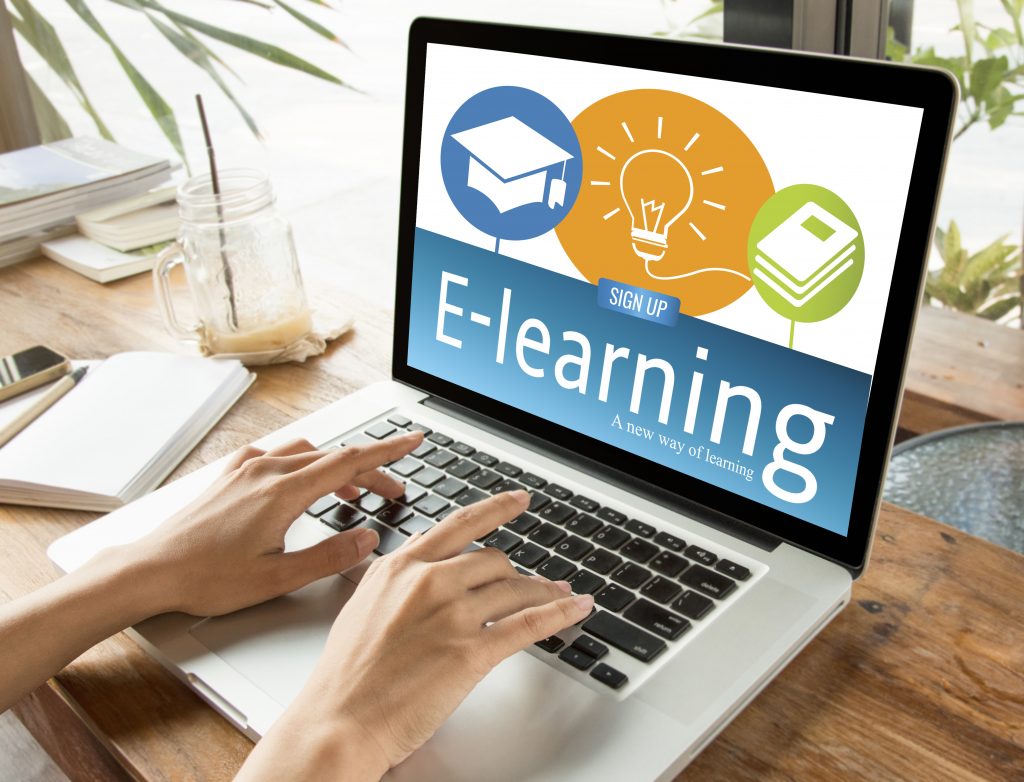 gamification, challenges, instructor support and more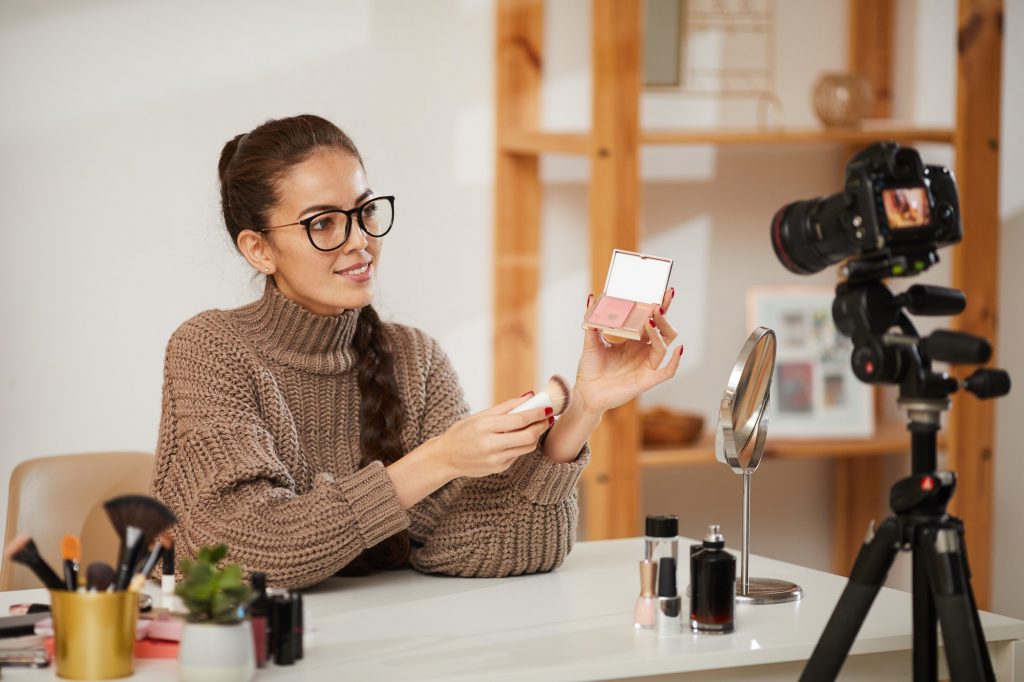 use video and engaging scriptwriting to increase attention and knowledge retention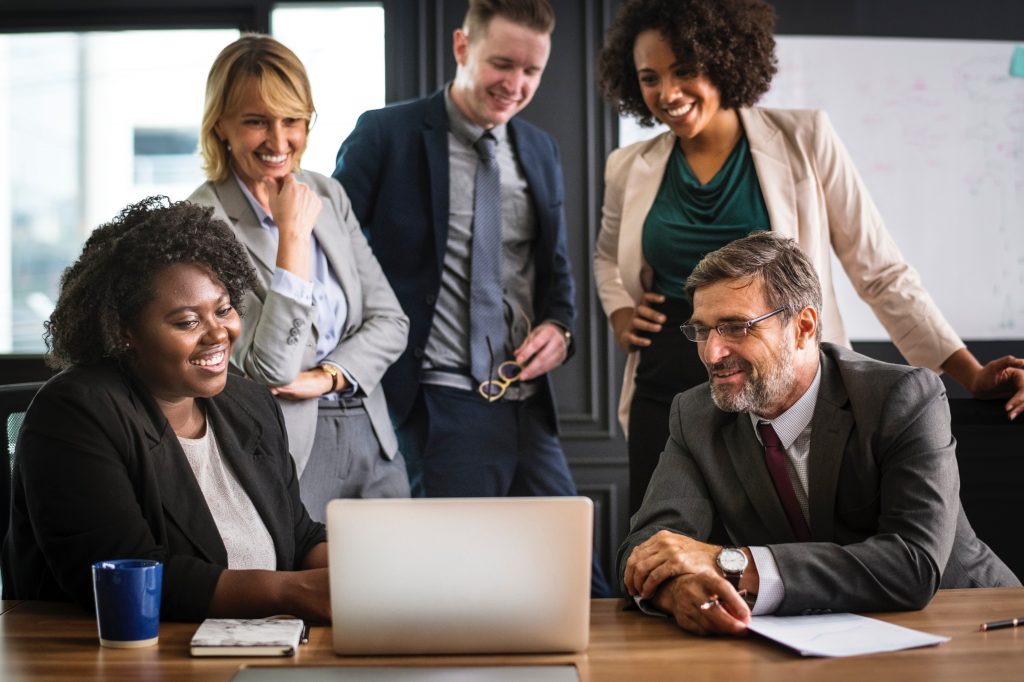 custom graphics and media development for brand alignment and enhancement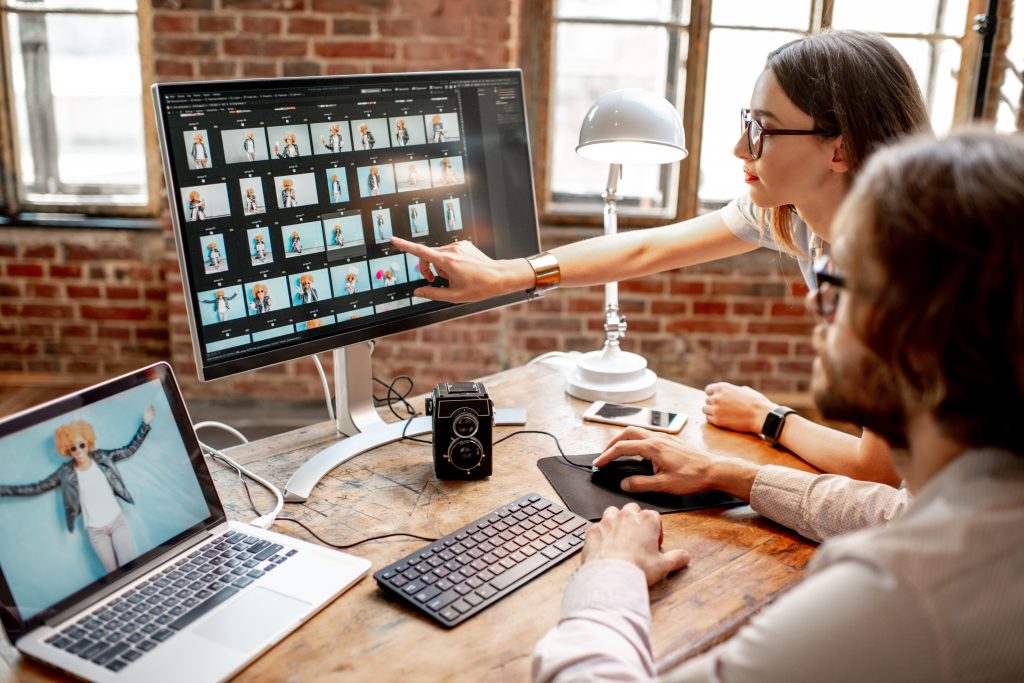 LMS CONSULTING AND ALL MAJOR STANDARDS SUPPORTED INCLUDING MOBILE
We bring a Fresh Approach to Learning and Development.
Training shouldn't be boring. It should be engaging and fun, but most importantly, effective. We use every available tool and technique to help you build the right kind of course so they really "get it."
Companies are under pressure to produce training courses to meet the shifting needs of their business:
Employees working from home

Onboarding new customers or staff

Backfilling team members' leave or absence 
Athenia's Got it covered.
Corporate training executives, learning and development managers, and startup companies hire us to:
Create New Training

Support Current Teams

Craft Startup Strategy